Smart Buildings as a Service (SBaaS):
A Strategy for IOT Enabled Building Energy Management Systems & Support Services
Executive Summary
Building Energy Management Systems (BEMS) and Internet of Things (IOT) technology have made significant advancements in the last few years. Creating opportunities for better systems integration, data aggregation and analysis, while providing the ability to manage building assets remotely.
While these advancements have been great, support services have not evolved at the same pace, as such service offerings have remained largely disjointed and disparate, with the delivery of the various services required to manage the performance of a building's subsystems is generally left to individual specialists and service providers. This makes the correlation of the data produced by these systems and the subsequent management of the processes involved in generating value from said correlated data, rather convoluted and inefficient.
In this paper we apply first principles thinking to the delivery of Smart Buildings from a BEMS support perspective to demonstrate how to empower a building's key stakeholders to make better decisions about their energy usage, HVAC plant control and equipment maintenance, while ensuring a safe and healthy working environment is maintained.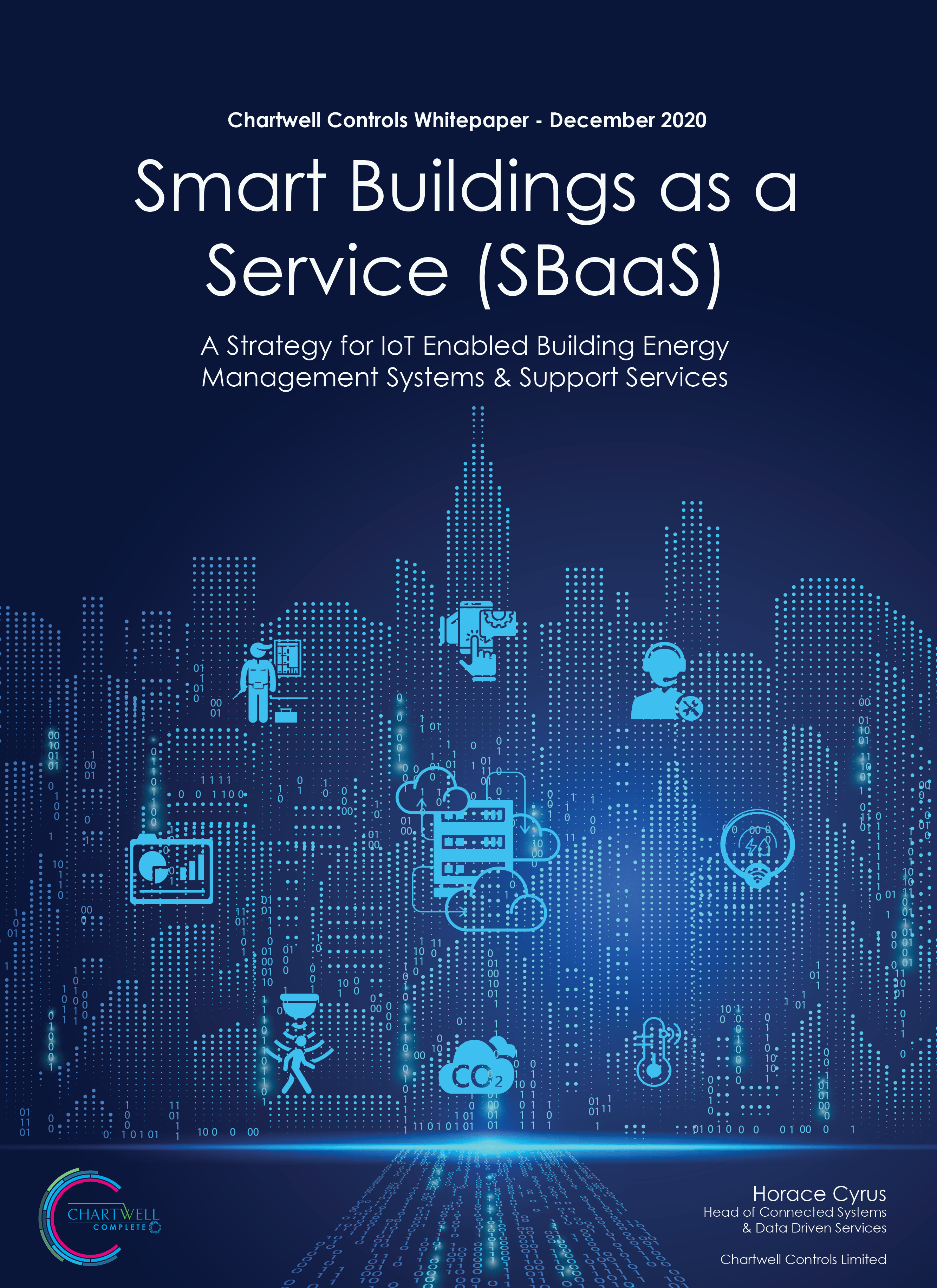 To receive the full whitepaper please enter your details below